TRUMP PENCE 2020 COLLECTION
Own Your Piece Of American History Today
Only 2020 will be produced
Liquid error (templates/page.gem-30801264725-template line 16): product form must be given a product
TOGETHER, WE ARE BUILDING A SAFE, STRONG, AND PROUD AMERICA.
We will make America strong again. We will make America proud again. We will make America safe again. And we will make America great again. When you open your heart to patriotism, there is no room for prejudice! We share one heart, one home, and one glorious destiny.
Patriot Wear is a small, family-owned business based in Texas. Our goal is to help you express your unique style, by giving you designs of the things you love. We create each design with one thought in mind- what do you love and how do you want to show it off?We pride ourselves on quality made craftsmanship and guarantee your satisfaction.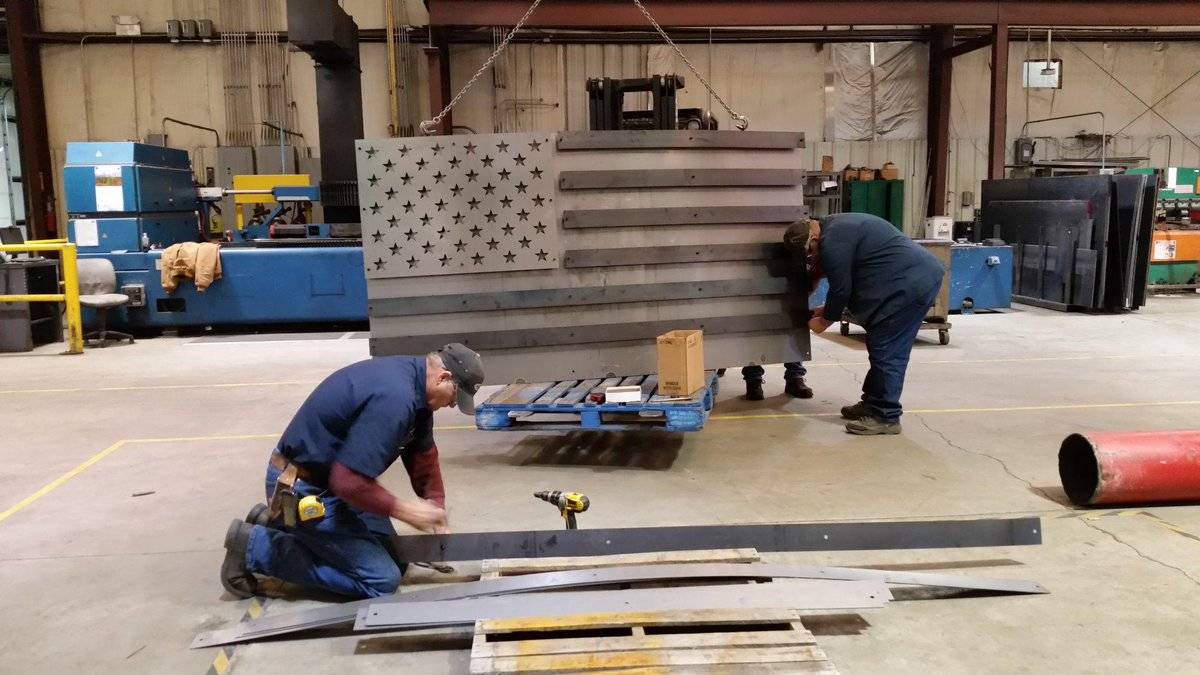 Liquid error (templates/page.gem-30801264725-template line 16): product form must be given a product